Let's Heal Together...





Combine Aromatherapy with Affirmations to Heal!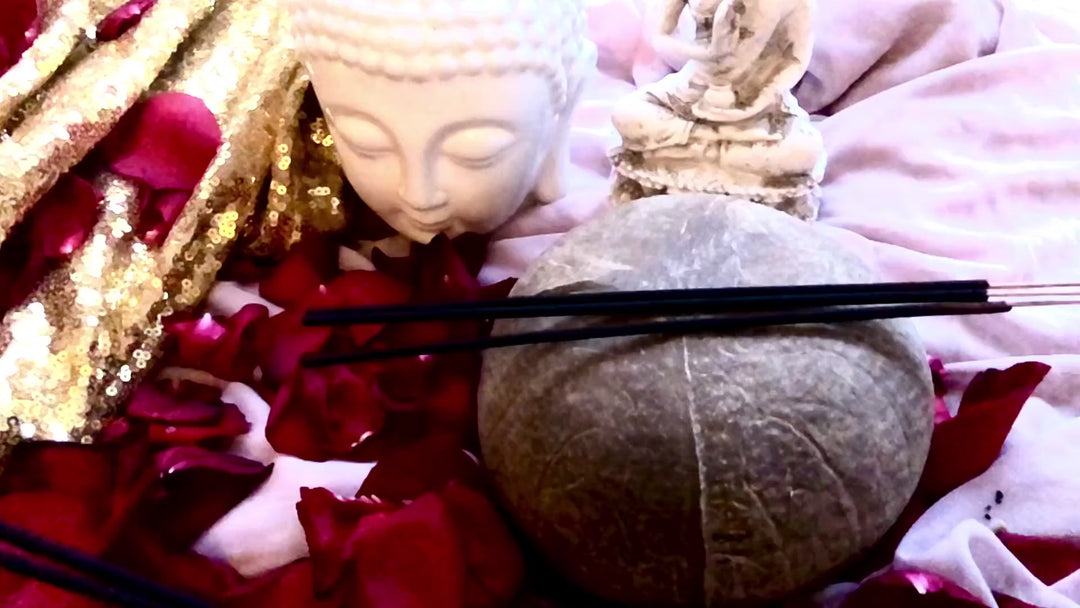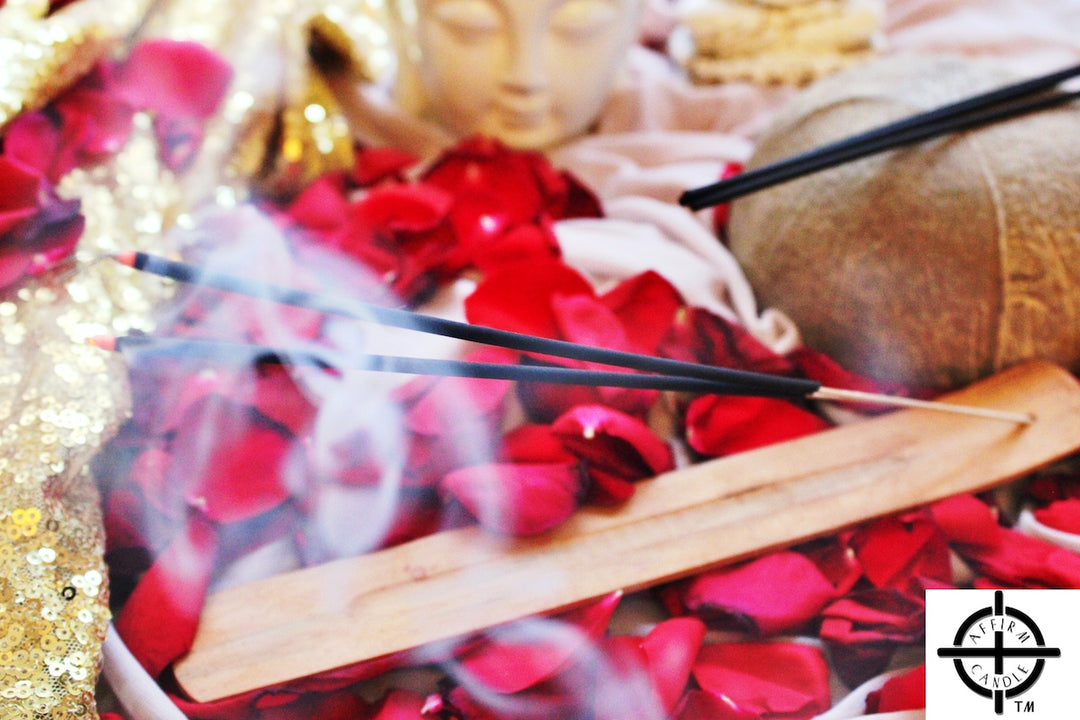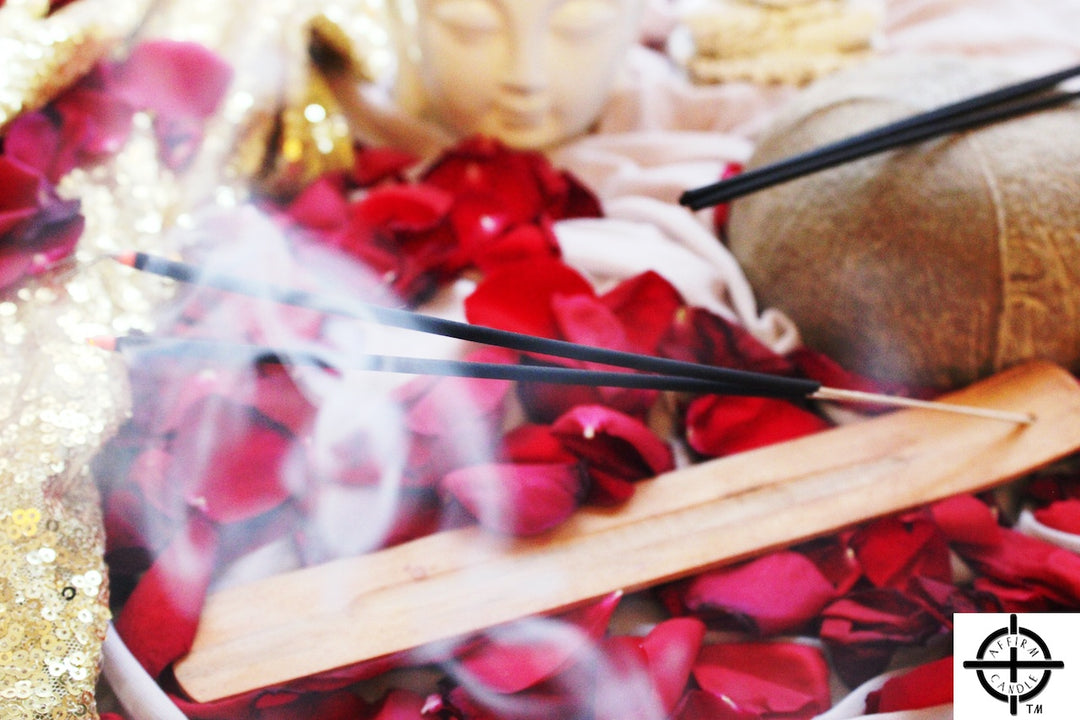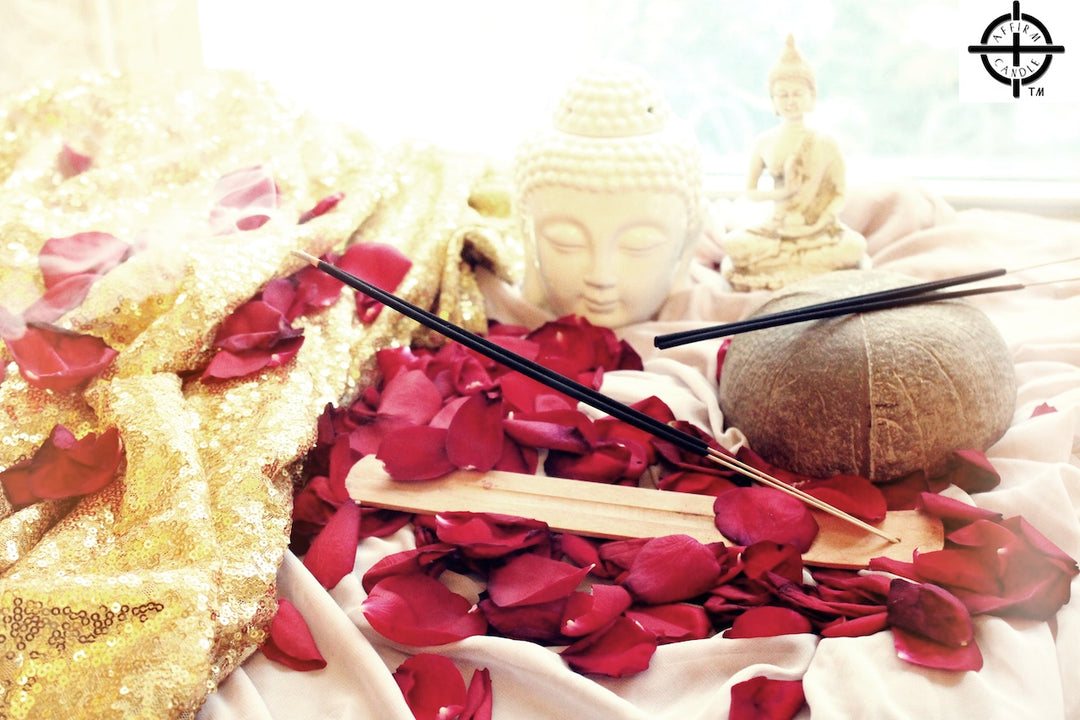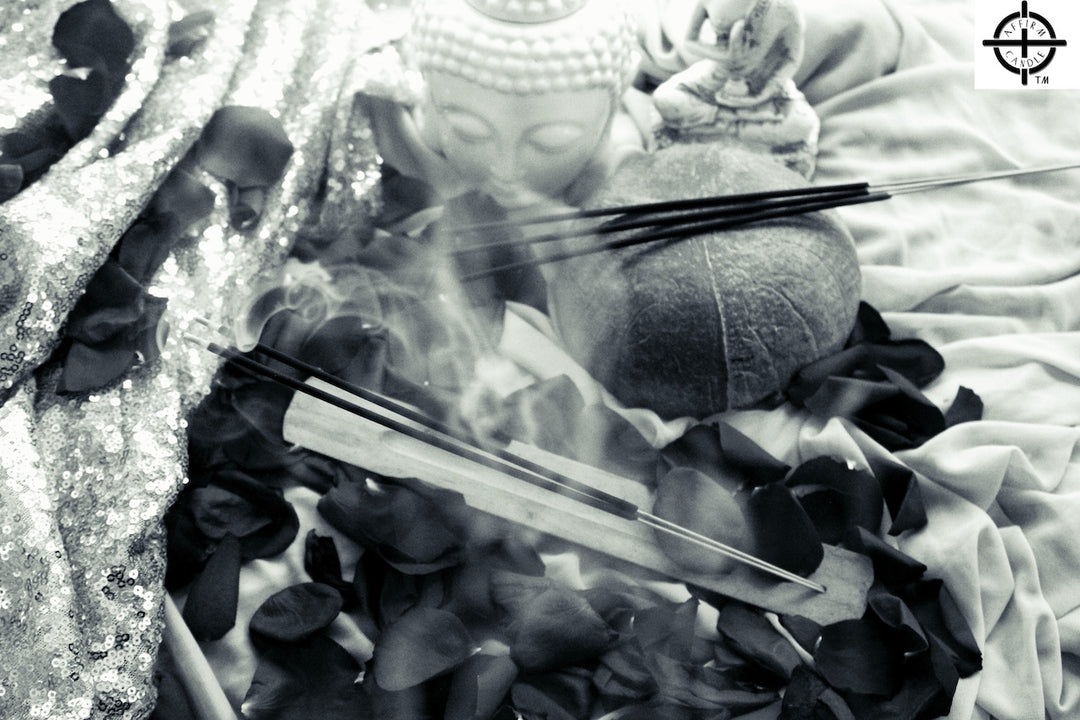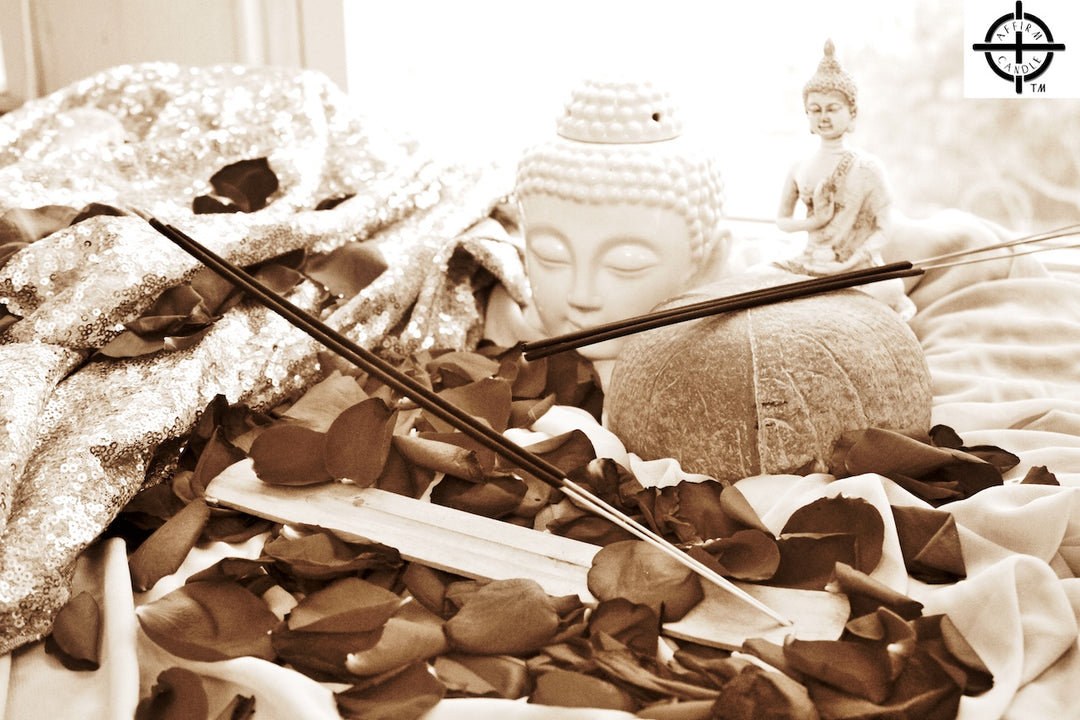 The more you heal, the more fearless you become...
Our mission is to use our precious gift, Earth, to heal our traumas. We need the Earth in order to be able to listen to our subconscious and propel our own healing. Therefore, all of our products are vegan, cruelty-free, and environmentally-friendly. We support mother Earth and all her inhabitants...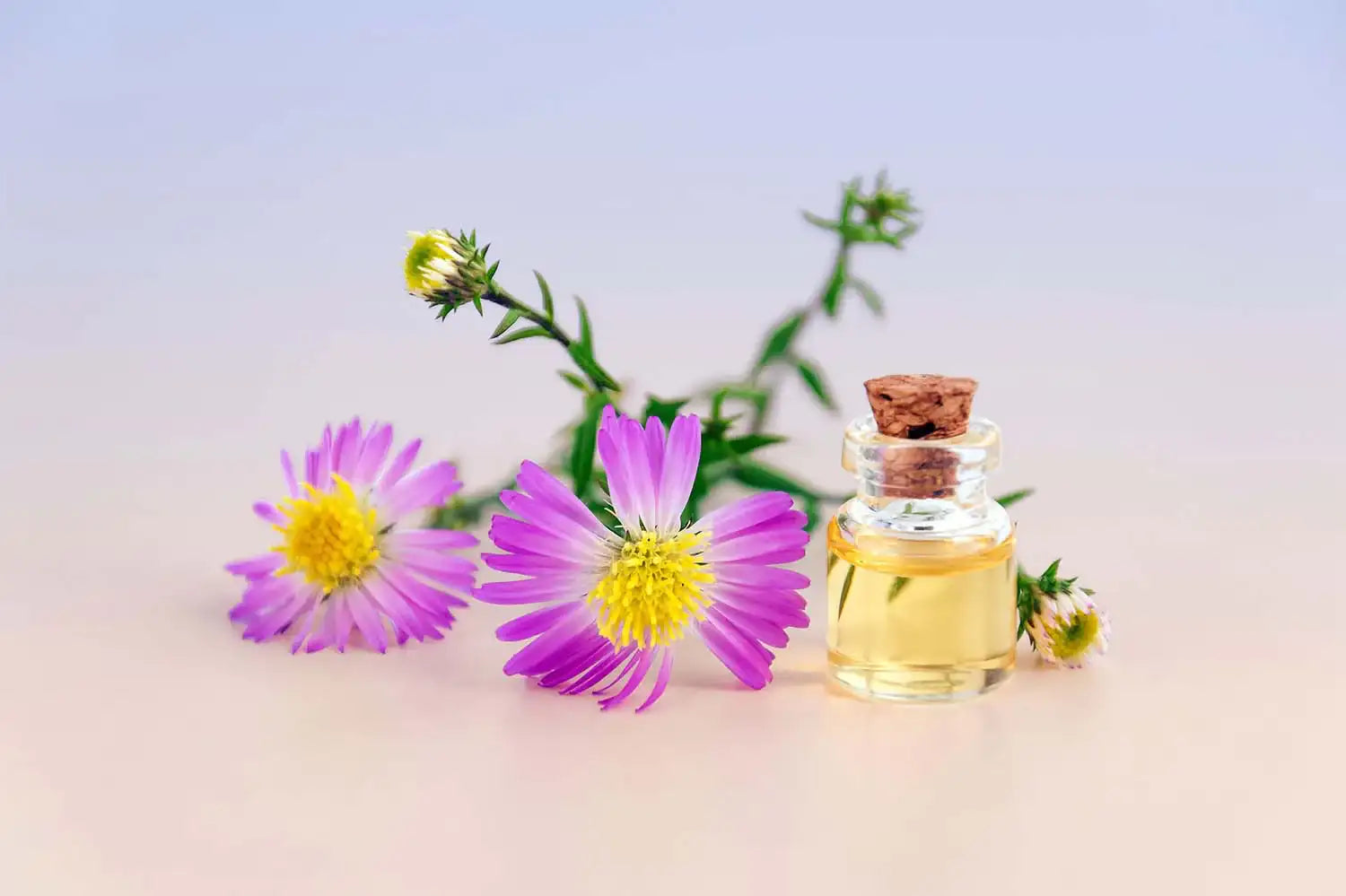 What is aromatherapy?
The power of scent
Aromatherapy uses your sense of smell combined with essential oils to improve your mental and physical health. Using affirmations, we can optimize the healing benefits of aromatherapy. That is why our affirm box comes with affirmations! You can also use our candle jars to affirm yourselves by writing your personal affirmations using chalk. Let's heal together!
Here's how our customers are healing with us...
★★★★★

I bought a bunch of candles and I thought I lit "I am God's plan." But after a few minutes in my "me time" I started to think about all of the blessings in my life. I looked at the candle and it was "I am thankful."Affirm candles smells amazing, but each candle truly trigger the mood/affirmation. I love it!
★★★★★

I got an I am healthy candle while recovering from COVID and needing all the help I could get. It is such a lovely candle, smells wonderful, and burning it is helping me stay focused on prioritizing my health and wellbeing. What's more, it came in a beautiful package that included a personalized note, aromatherapy sachet, incense and more. I could not be happier to have connected with this fabulous company and will be ordering more candles for sure! Every scent from them that I have tried so far has been amazing, and I often have sensitivity to and get headaches from scented candles. Definitely not from Affirm's, though!
★★★★★

These coco bowls take me back to my tropical paradise vacation!! Multifunctional use as home decor while emitting lovely aromas that melts my stress away! A must buy!
★★★★★

I burn this candle when I need to clear the energy from a day of wage labor, or when I need to think clearly and the Bosses are living in my mind rent-free. I don't need their shit, I don't want it, let me be free of it!
★★★★★

I have been burning this candle on my desk while I work. It is beautiful, smells amazing, and helps keep me feeling calm an anchored. Highly recommend for anyone struggling with anxiety and feeling overwhelmed!
★★★★★

Highly recommend the awesome dough bowl candle! Love the crackle of the three wood wicks, the look with the petals and did I mention the heavenly smell that permeated the house! It's just wonderful and so unique.
★★★★★

This candle smells absolutely wonderful and I don't even like lavender like that! This blend of oils is just a wonderful scent and the affirmations truly help remind me that I am loved. I also appreciate the attention to detail of all of the candles and the customer service!
★★★★★

A great aroma! Quick delivery! An excellent creation! I really enjoy lighting this candle while I read in the evenings. It's refreshing and very relaxing. When my candle runs low (which it will soon), I will definitely order more!
★★★★★

I still have my beautiful coco bowl. It's everything I hoped it would be because I love lighting it up after a long stressful day. It really does soothe me. Love this candle!